Cosmetic Jar Factory - Top Wholesale Manufacturer in China
Ningbo Longway Packaging S&T Co., Ltd. is a renowned cosmetic jar factory based in China. Our company is a leading supplier, manufacturer, and factory of high-quality cosmetic jars that meet international quality standards. Our cosmetic jars are crafted using top-quality materials, ensuring durability and long-lasting use.

Our cosmetic jars are available in various sizes, colors, and shapes to provide you with an extensive range of options that suit your product needs. We offer top-quality cosmetic jars such as acrylic jars, PET jars, and glass jars that can be used for storing a wide range of cosmetic products such as creams, salves, lotions, and more.

Our products are designed with an eye for detail, and we strive to deliver the best quality at an affordable price. At Ningbo Longway Packaging S&T Co., Ltd., we prioritize customer satisfaction and work tirelessly to ensure that our clients receive the best possible service. With our vast experience in the packaging industry, you can trust us to deliver on our promises. Contact us today and enjoy premium quality cosmetic jars from a reputable factory.
Ningbo Longway Packaging S&T Co.,Ltd.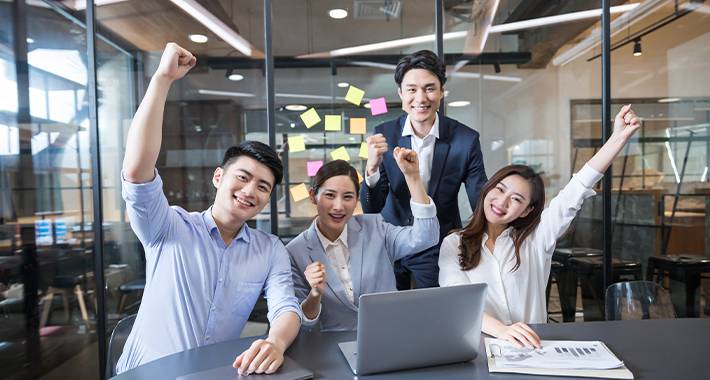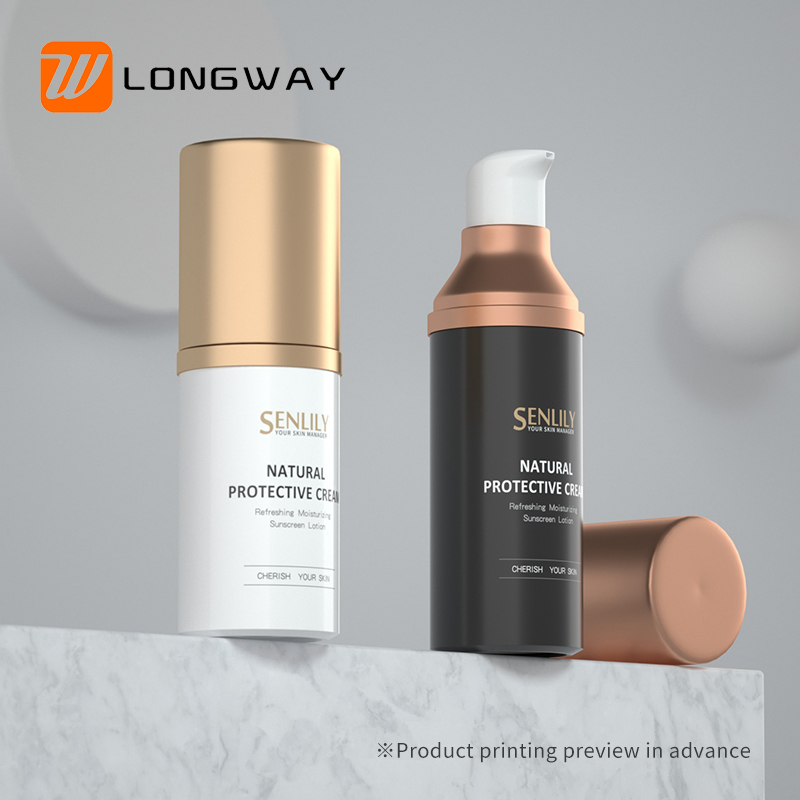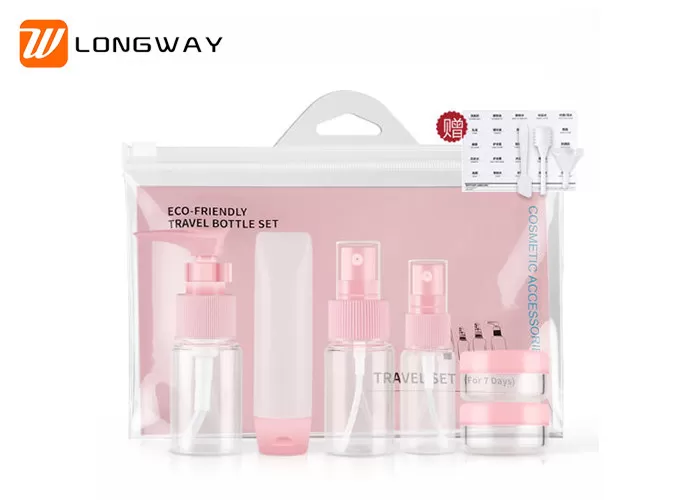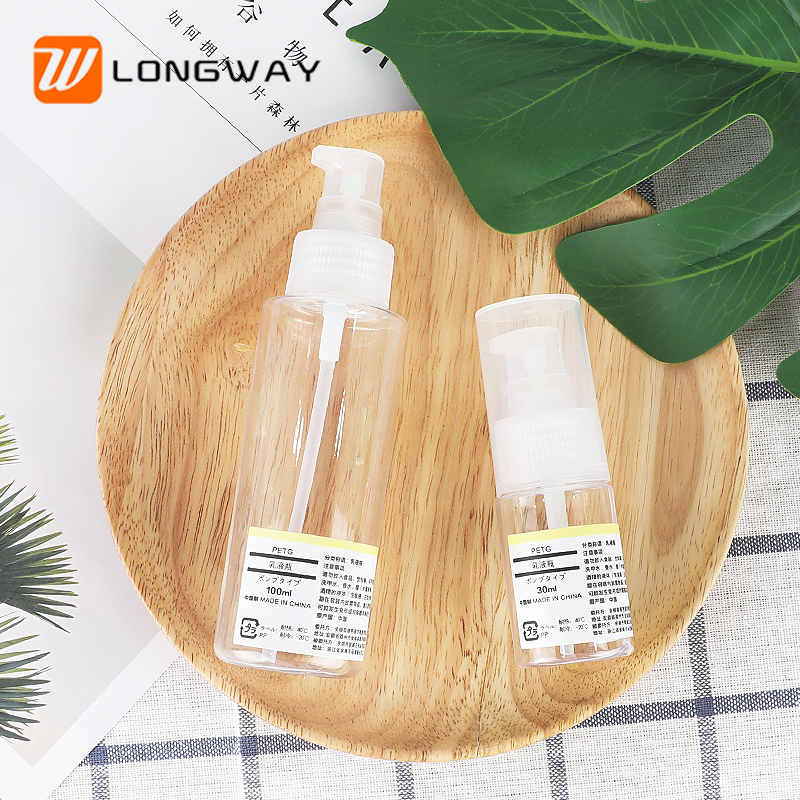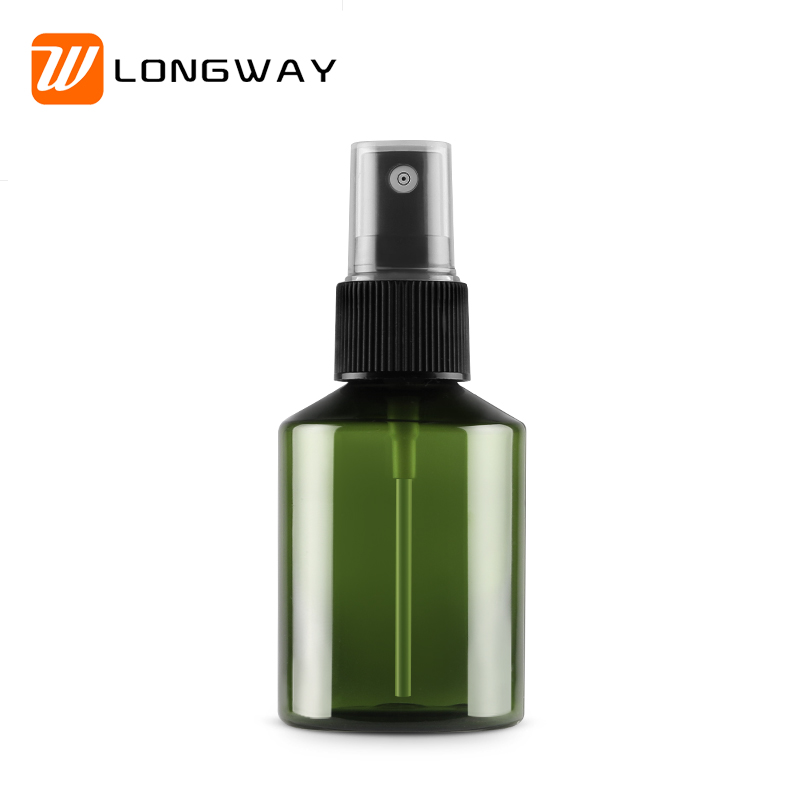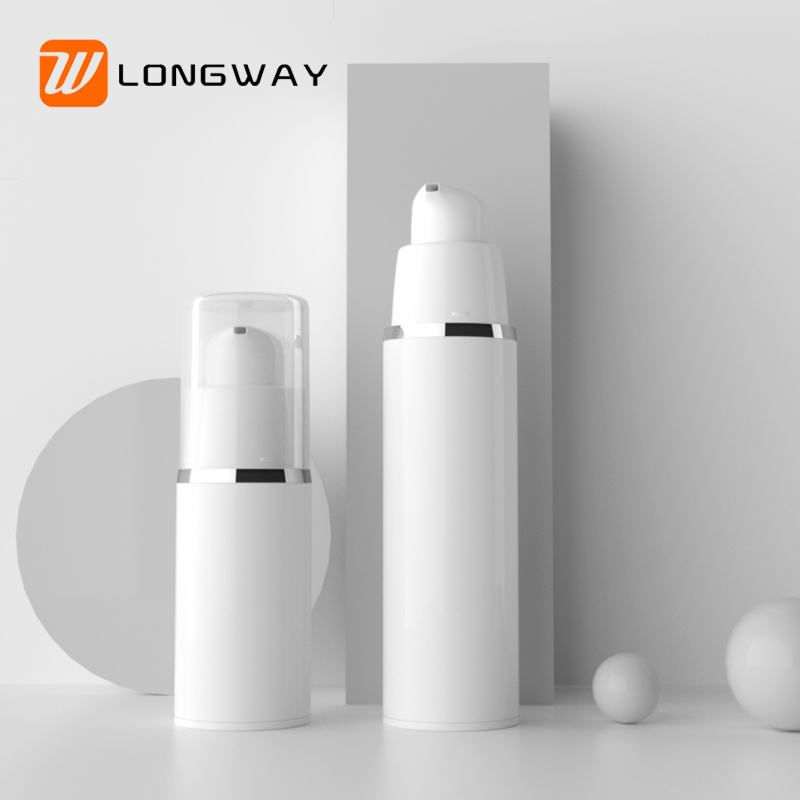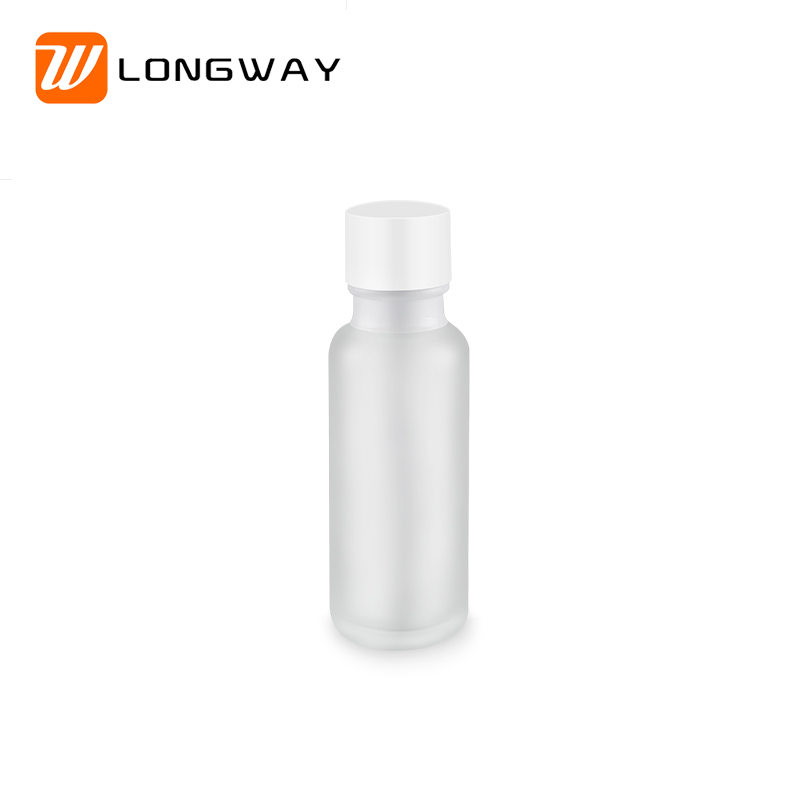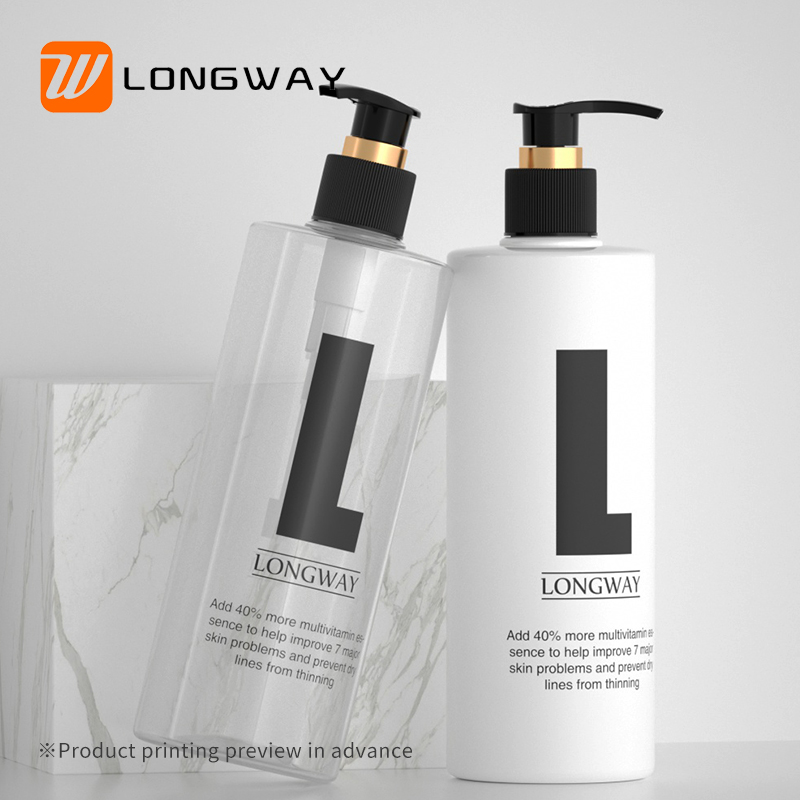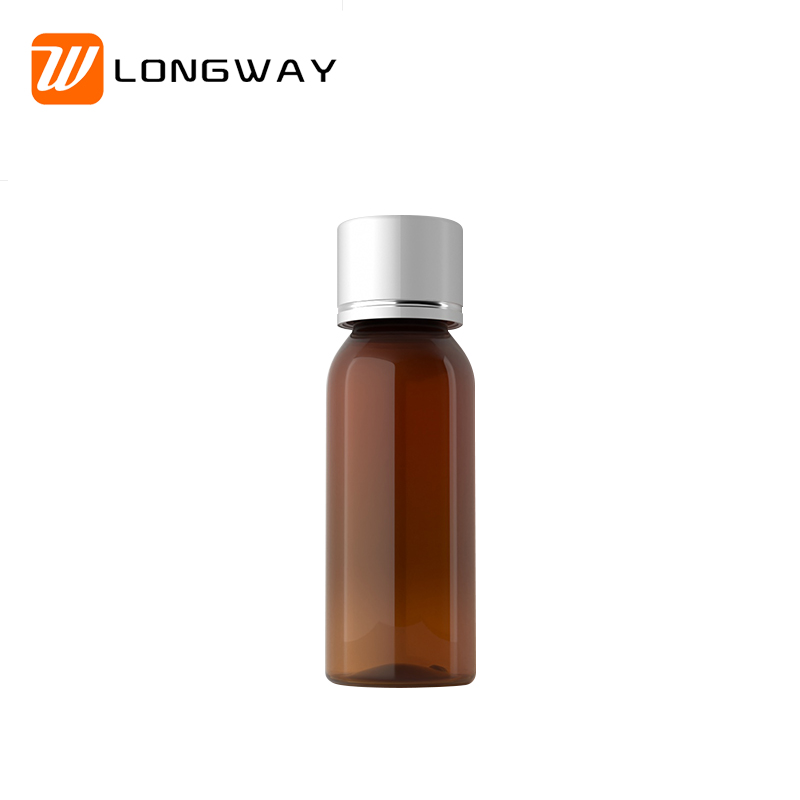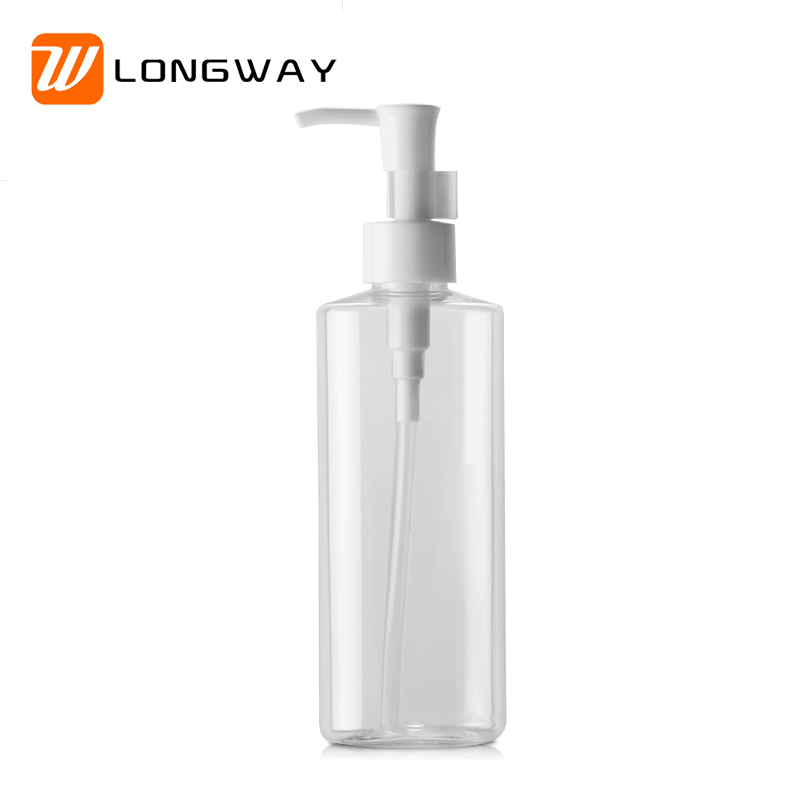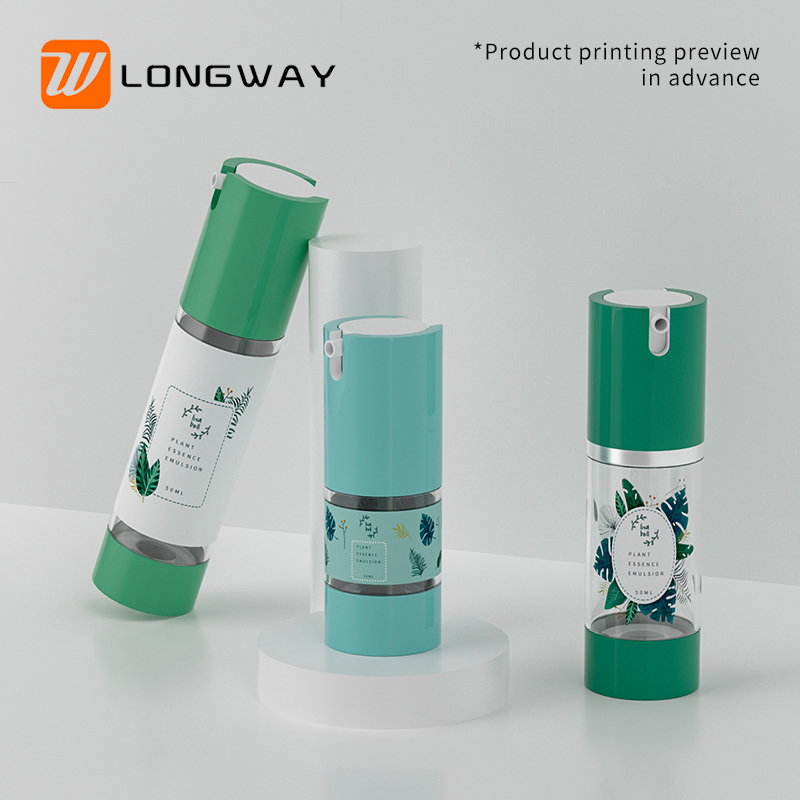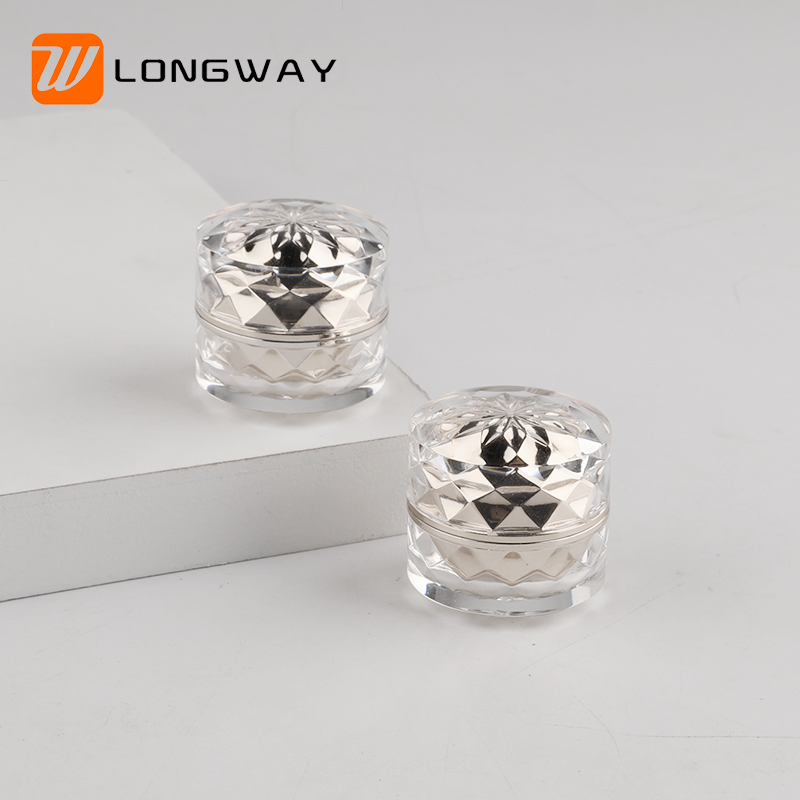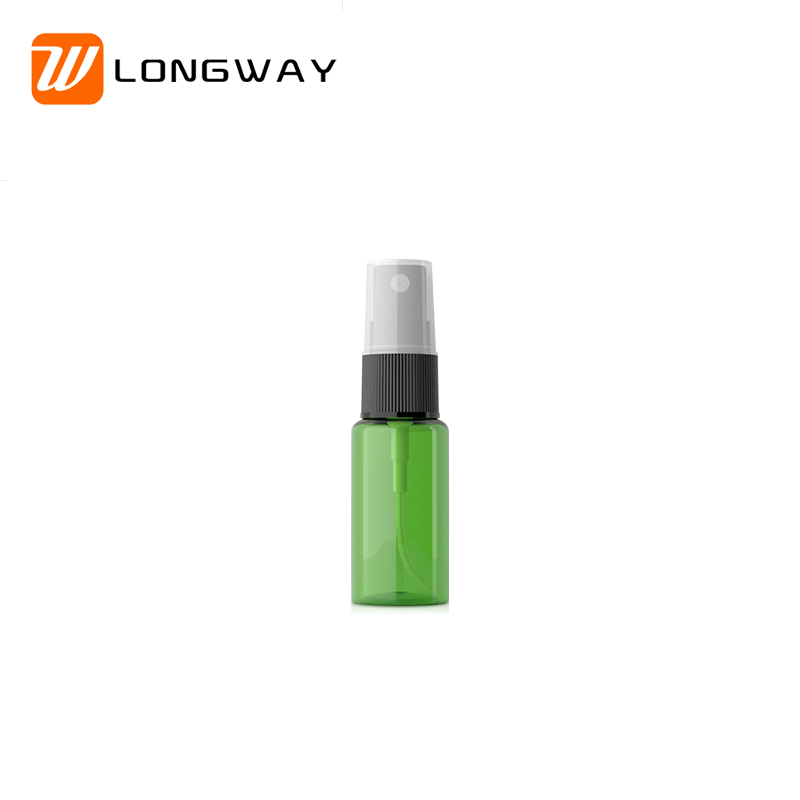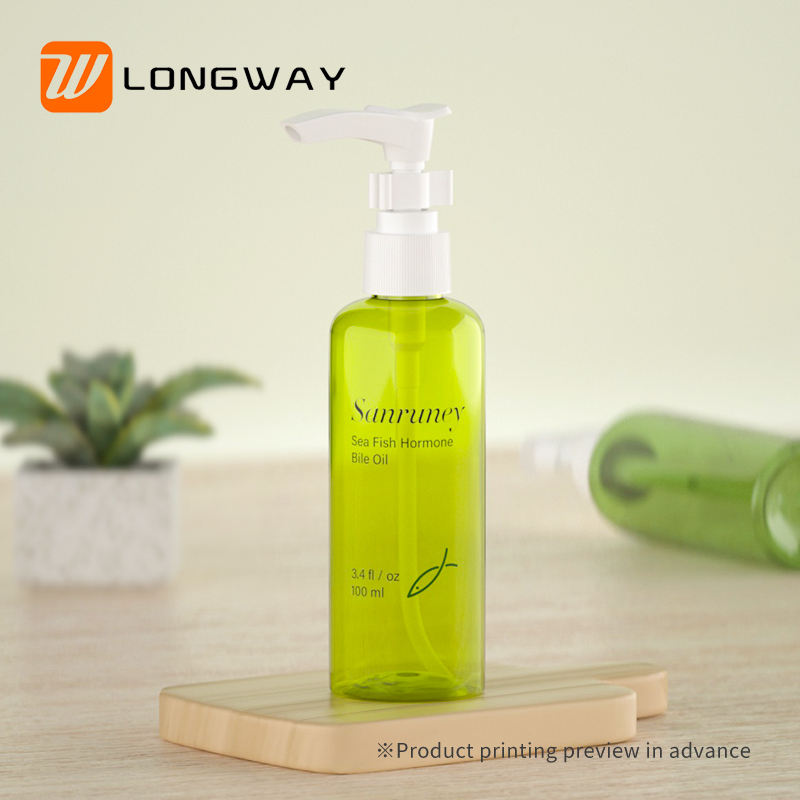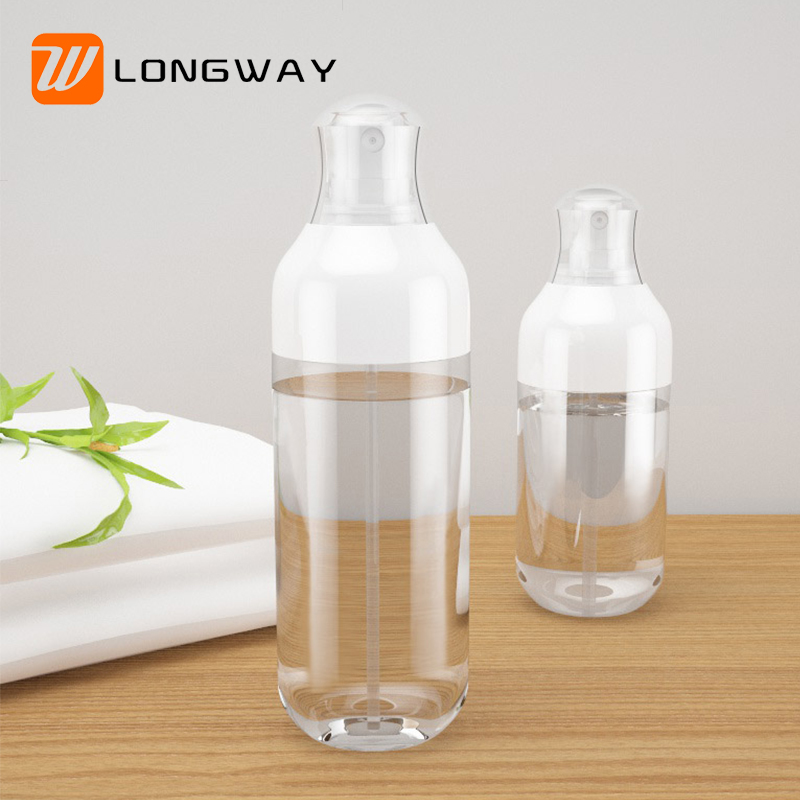 Top Cosmetic Jar Factory in China - Wholesale OEM Supplier
Reviews
Related Videos
Welcome to our cosmetic jar factory, where we provide quality packaging solutions for your beauty products. Our factory is equipped with state-of-the-art technology and experienced personnel, allowing us to produce premium-quality cosmetic jars that meet your specific requirements. Our cosmetic jars are available in a variety of sizes, ranging from small to large, to suit different products such as moisturizers, eye creams, and lip balms. We strictly adhere to quality standards to ensure that our cosmetic jars are safe, durable, and eco-friendly, making them the perfect packaging solution for your all-natural, organic, and vegan beauty products. We offer a wide selection of cosmetic jar designs, including traditional round jars and innovative square jars. Our jars come in different materials, such as glass, plastic, and aluminum, to suit different applications. Moreover, we offer logo customization, color matching, and printing services, allowing you to create your unique brand identity. At our cosmetic jar factory, we are committed to providing our clients with the best products and services. We pride ourselves on our customer-centric approach, quick turnaround times, and competitive pricing. Feel free to contact us to discuss your packaging needs, and we'll be happy to guide you through the process of creating the perfect cosmetic jars for your brand.
I recently purchased some cosmetic jars from a cosmetic jar factory and am very impressed with the quality and durability of the products. The jars come in a variety of sizes and shapes, making it easy to choose the perfect one for my skincare needs. The lids fit snugly and securely, preventing any leakage or spillage. I also appreciate that they are made from high-quality materials, ensuring that they will last for a long time. Overall, I highly recommend this cosmetic jar factory for anyone looking for reliable and stylish cosmetic containers.
I recently ordered cosmetic jars from a wonderful cosmetic jar factory and I am thrilled with the product! The jars are of great quality and the variety of sizes available is perfect for the different types of cosmetics I make. The factory also provided excellent customer service and quickly answered all of my questions. Shipping was fast and the packaging was secure, ensuring that my jars arrived in perfect condition. I highly recommend this cosmetic jar factory to anyone looking for high-quality jars at an affordable price. I will definitely be placing more orders in the future!
Contact us
Please feel free to give your inquiry in the form below We will reply you in 24 hours