Top Airless Bottle Manufacturer for Wholesale and OEM Supply from China
Introducing our new line of Airless Bottles, designed to preserve the quality and freshness of your skincare products. Our airless pump technology ensures that your lotions, serums, and creams are dispensed without exposing them to air or contaminants, keeping them at their optimal potency from the first pump to the last.

Made from high-quality materials, our Airless Bottles are durable, leak-proof, and easy to use. Plus, their sleek and modern design makes them a perfect addition to any bathroom or vanity.

At , we are committed to creating innovative products that help you look and feel your best. That's why we've put so much care and attention into designing our Airless Bottles, to ensure that you get the very best when it comes to skincare storage. So go ahead, indulge in your favorite products - with our airless bottles, you'll enjoy results that last longer and look better than ever before.
Ningbo Longway Packaging S&T Co.,Ltd.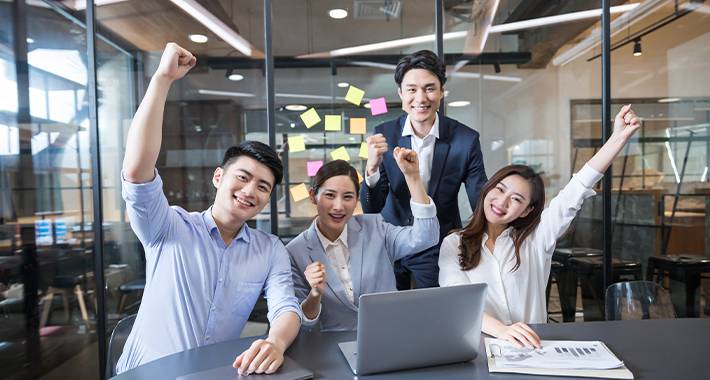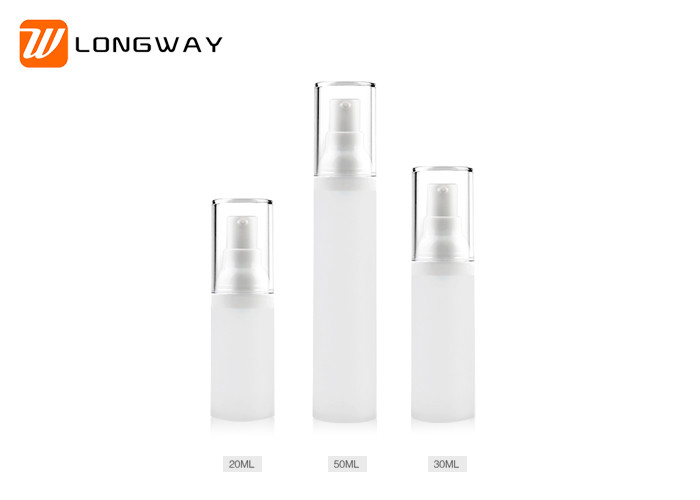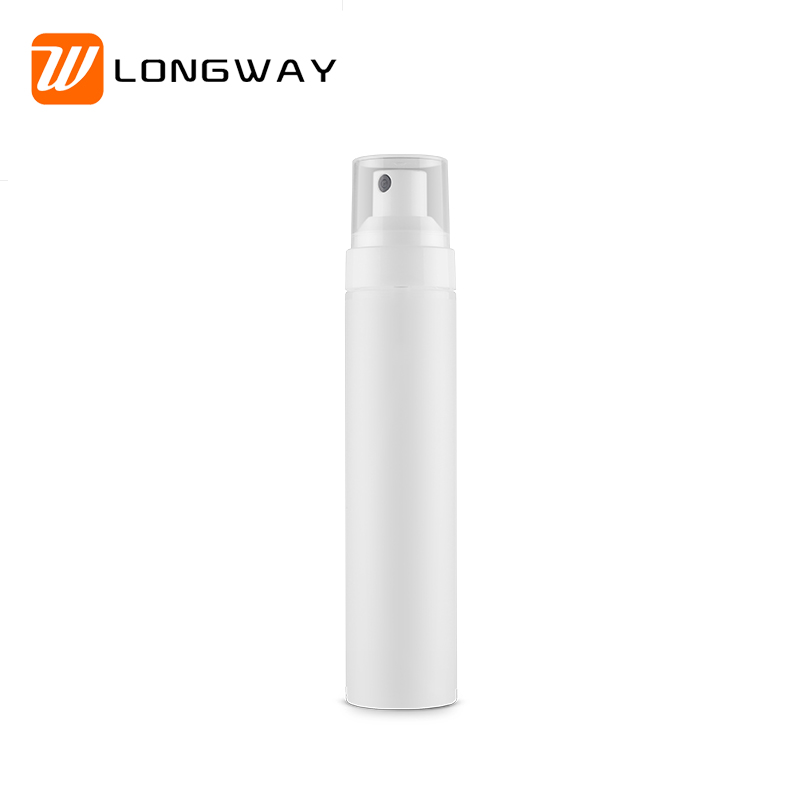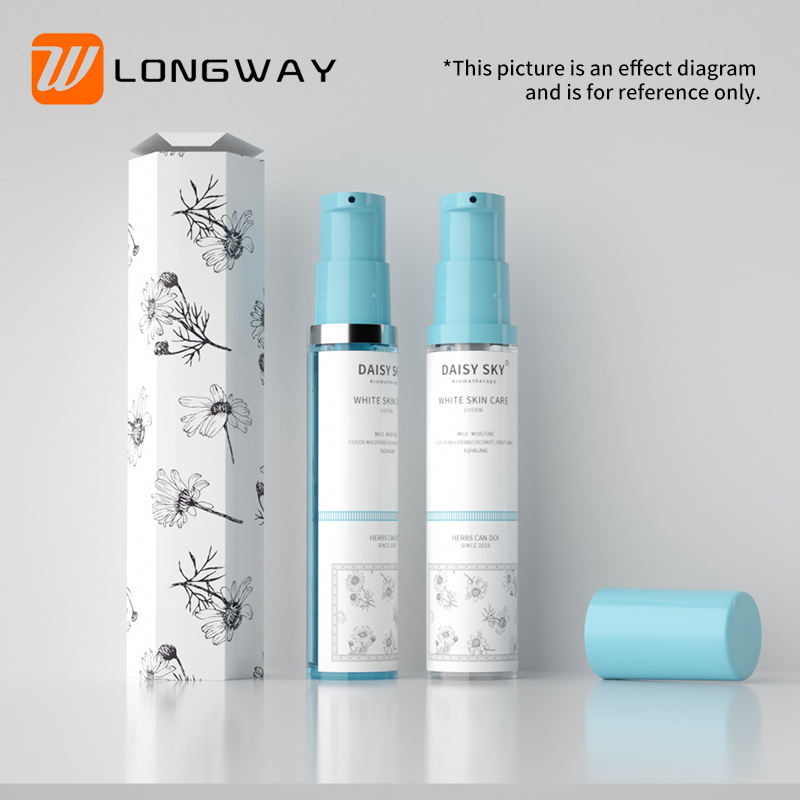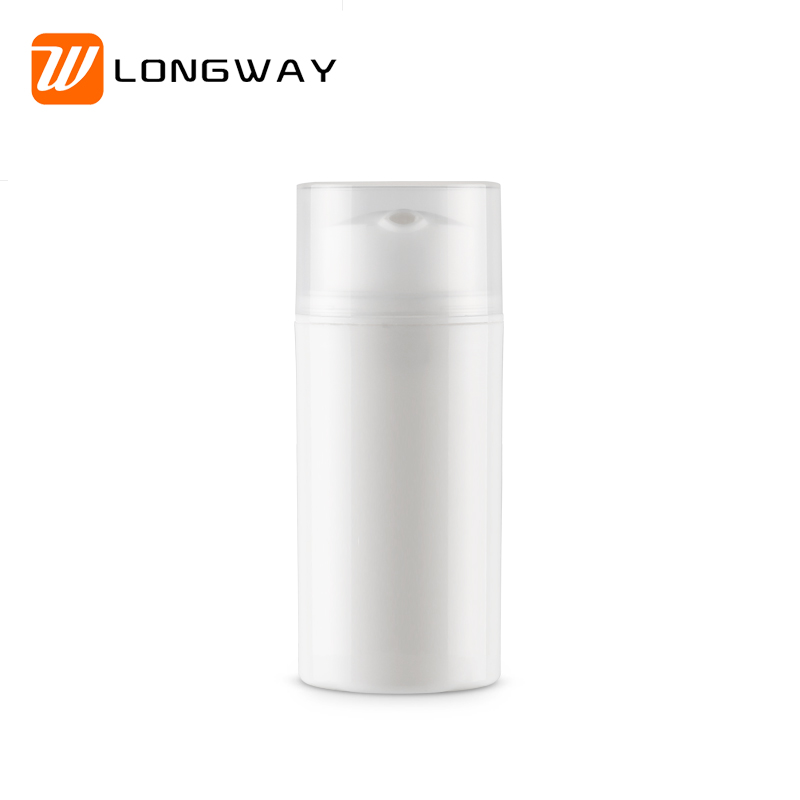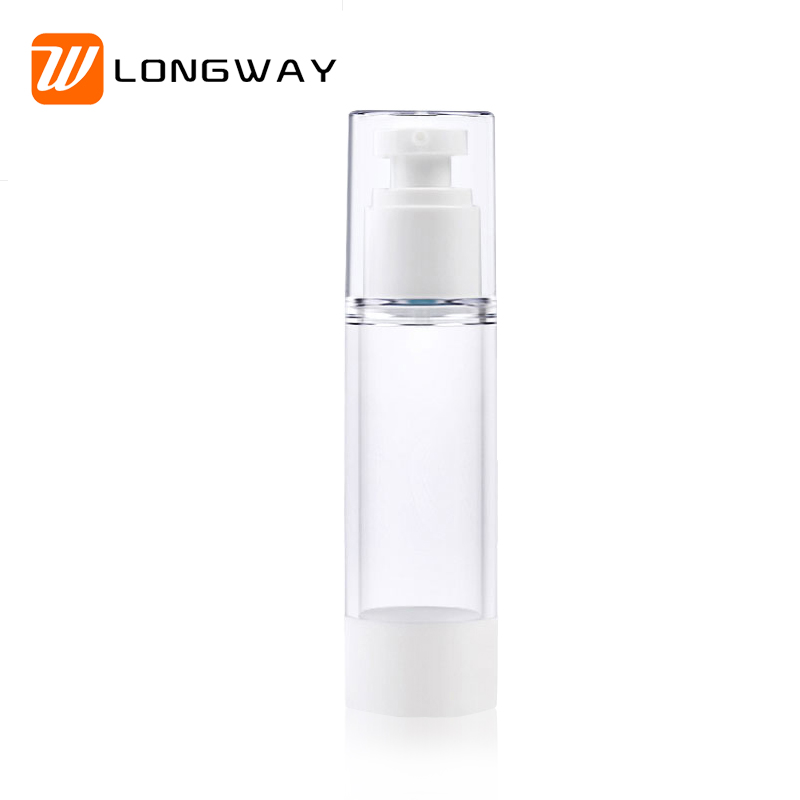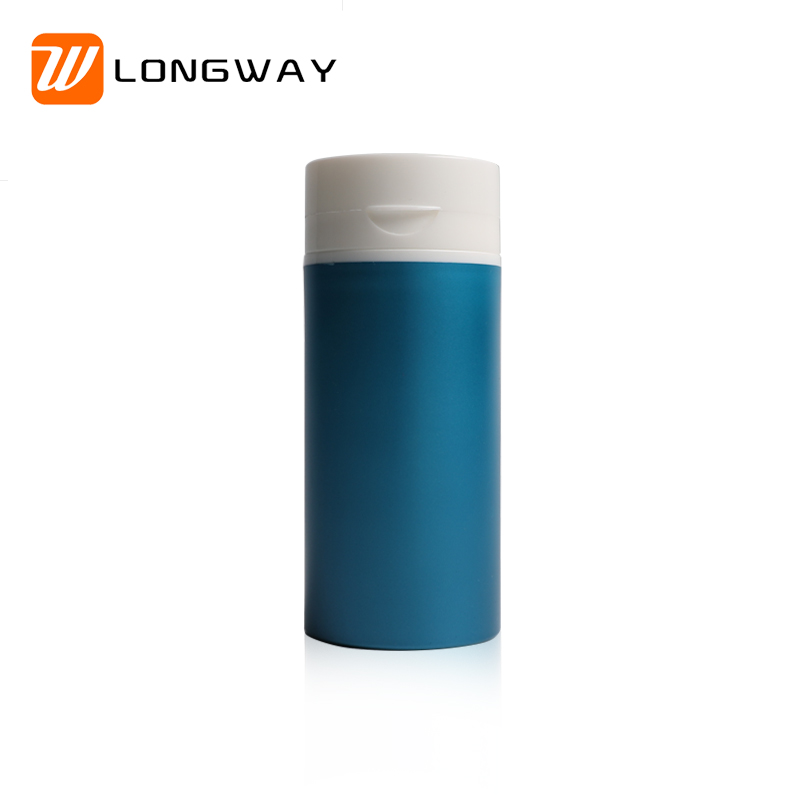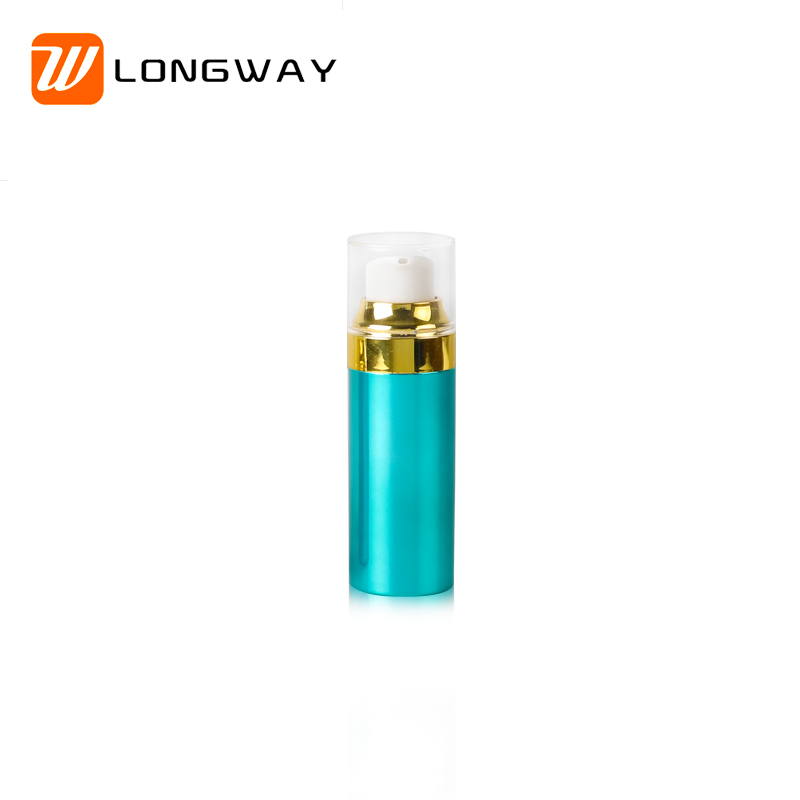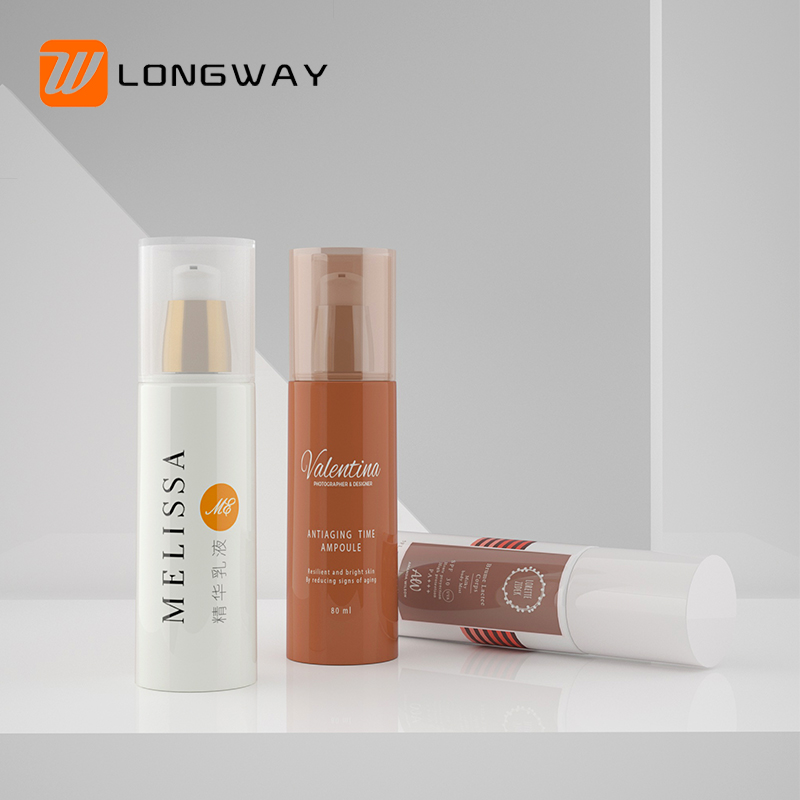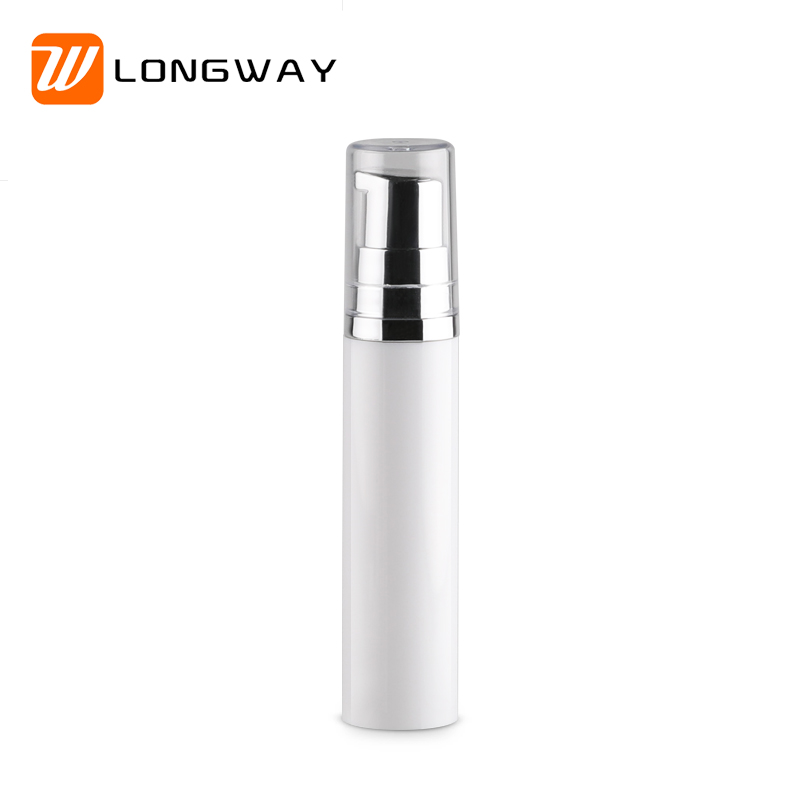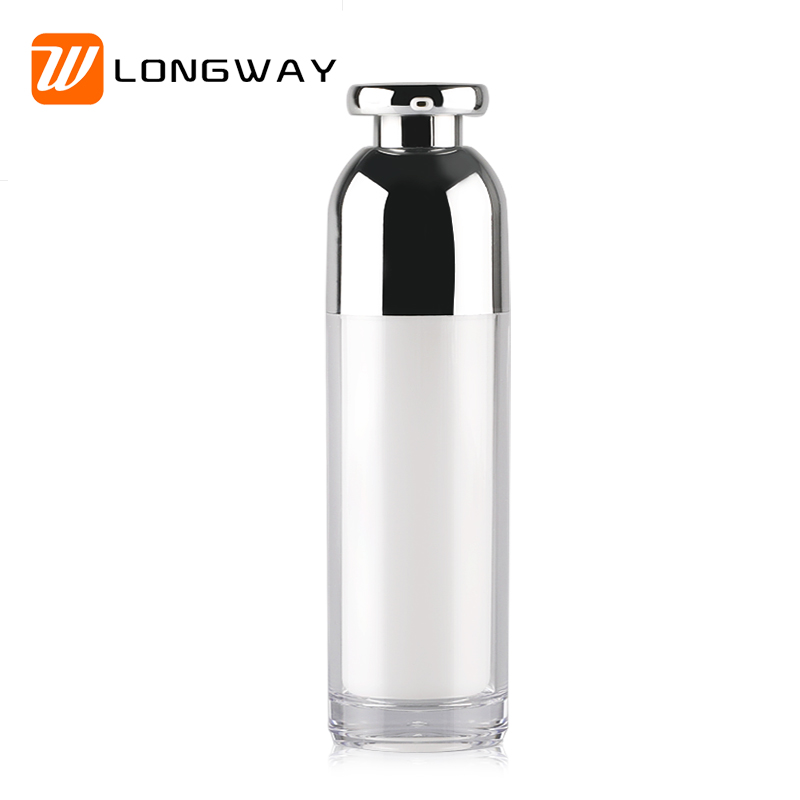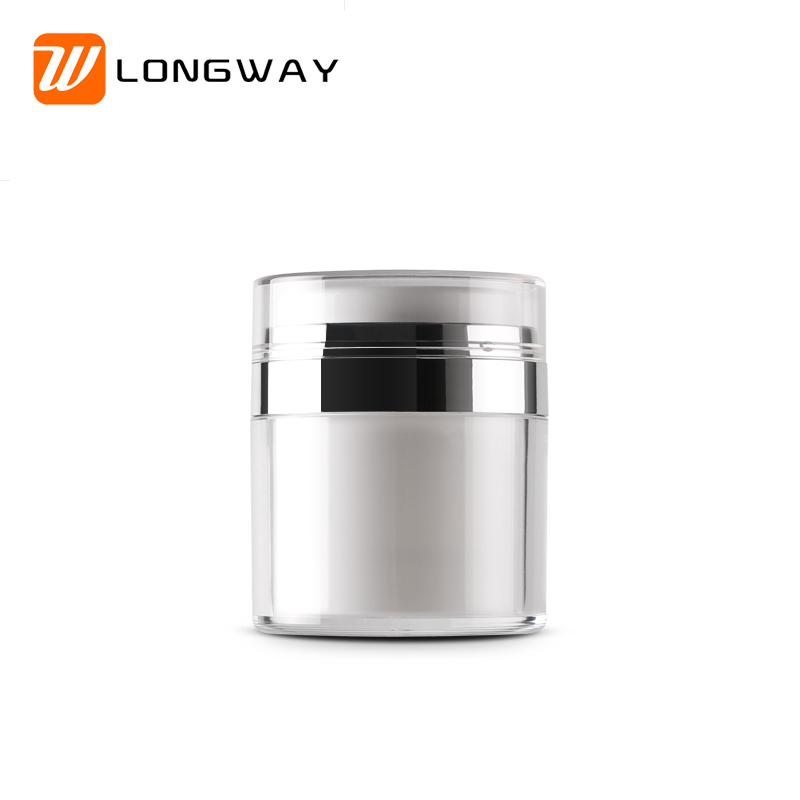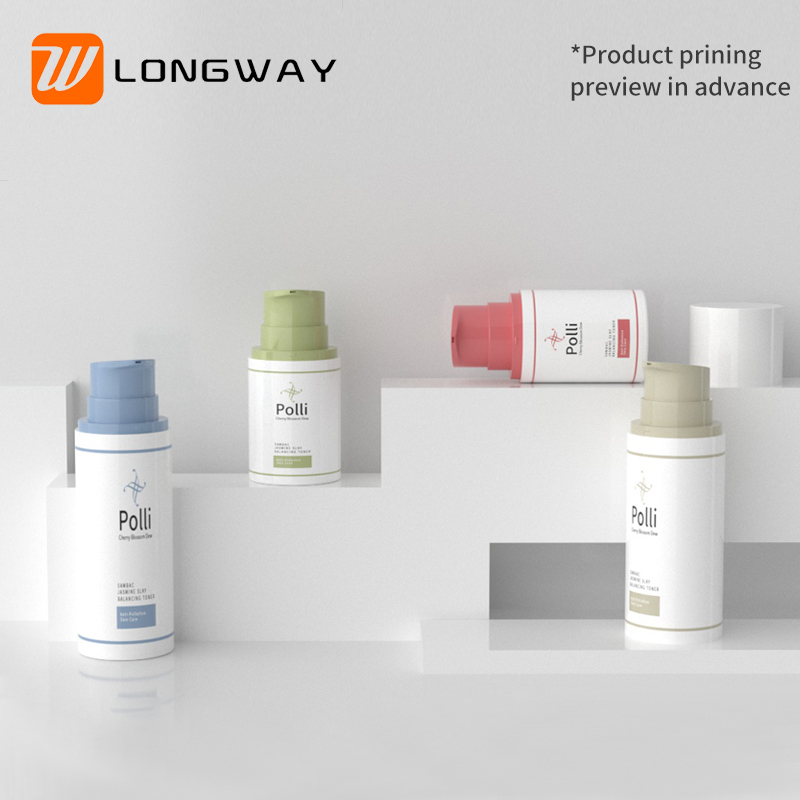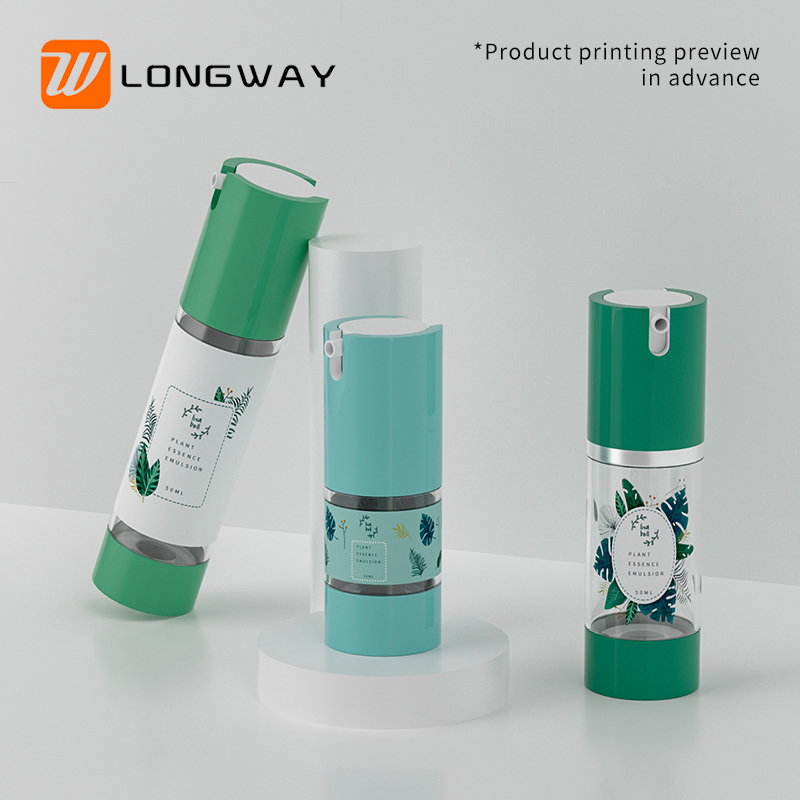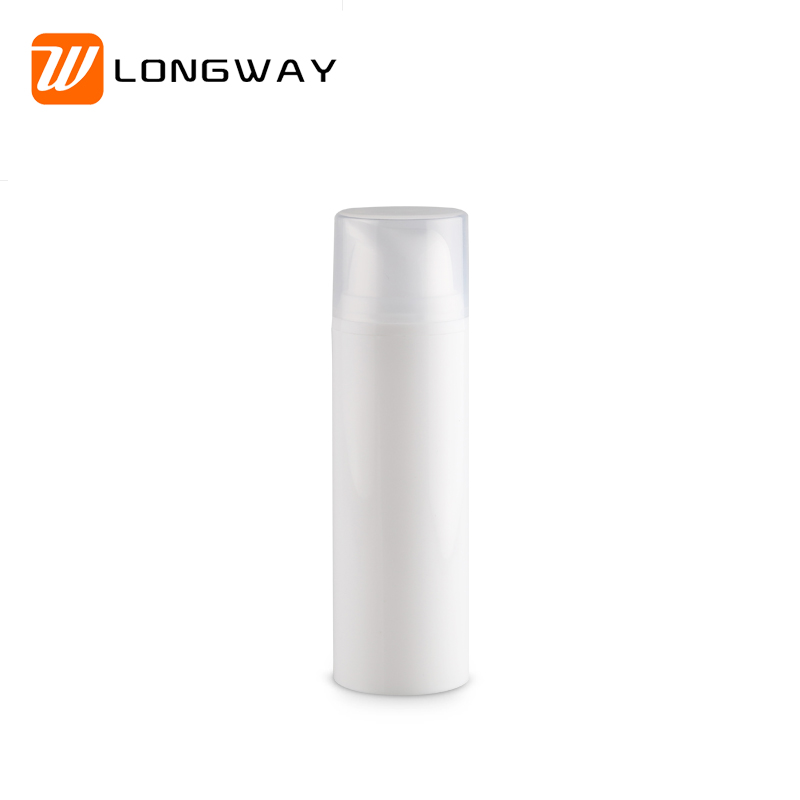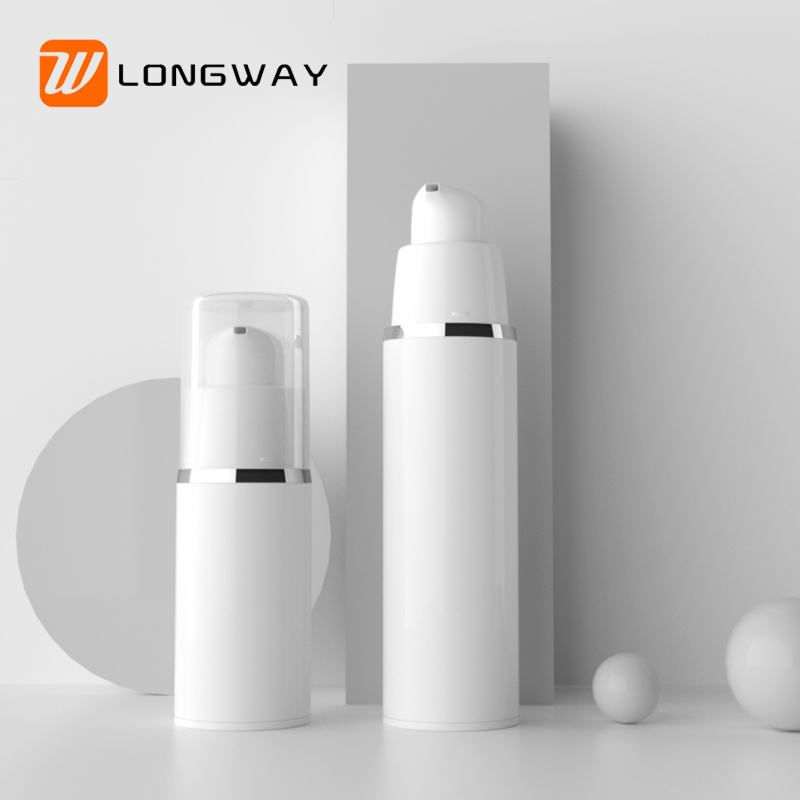 Wholesale Airless Bottle Manufacturer - Get High-Quality Products from China Supplier
Reviews
Related Videos
Introducing the Airless Bottle, the latest innovation in beauty packaging. This revolutionary bottle is designed to keep your skincare and beauty products fresh and free from contamination. Unlike traditional bottles, the Airless Bottle has a unique airless pump technology that keeps the contents sealed and prevents air from entering, ensuring that your products last longer and retain their effectiveness. Whether you're using a serum, moisturizer, or sunscreen, the Airless Bottle is the perfect solution for keeping your products safe and hygienic. Say goodbye to messy finger applications and wasted product due to air exposure. With the Airless Bottle, you get every last drop of your favorite products. The sleek and modern design of the Airless Bottle makes it perfect for any beauty routine. It's compact, lightweight, and easy to use, so you can take it with you on-the-go. The clear bottle also allows you to easily see how much product you have left. Upgrade your skincare routine and experience the benefits of the Airless Bottle today. Our bottles are made with high-quality materials, so you can be sure that your products will stay fresh and effective for longer. Say goodbye to wasteful packaging and hello to the Airless Bottle.
The airless bottle is a must-have for anyone looking to preserve the freshness and effectiveness of their skincare products. The unique design helps to keep air and bacteria from contaminating the contents, ensuring that your products last longer and work better. The sleek and modern look of the bottle also adds a touch of sophistication to any vanity or bathroom counter. With its easy-to-use pump system, the airless bottle makes it easy to dispense just the right amount of product every time. Overall, I highly recommend the airless bottle for anyone who wants to extend the life of their skincare products and keep their routine as hygienic as possible.
The airless bottle is a game-changer when it comes to skincare and cosmetic packaging. This innovative design ensures that every last drop of product is dispensed, keeping the contents fresh and extending the shelf life. Additionally, airless bottles prevent oxidation, which can cause products to lose their effectiveness. I love the sleek look of an airless bottle and appreciate the practicality of not having to shake or pump the container to get the product out. Investing in an airless bottle is a must for anyone wanting to get the most out of their skincare and cosmetic products.
Contact us
Please feel free to give your inquiry in the form below We will reply you in 24 hours