Top Quality Treatment Pump Manufacturer from China: Wholesale and Exporter
Introducing the latest innovation in product dispensing - the Treatment Pump! Designed to offer precise and controlled dosing of your favorite skincare formulations, this cutting-edge pump from is a game-changer in the beauty industry. With its sleek design and easy-to-use mechanism, the Treatment Pump provides a hygienic and mess-free application every time. Say goodbye to wastage and uneven distribution of your expensive creams and serums. Simply attach the pump to your product and enjoy a consistent dose, as recommended by your skincare professional. The Treatment Pump is also perfect for travel, as it ensures no spillage or leakage in your luggage. If you're serious about skincare, the Treatment Pump is a must-have in your daily routine. Trust to deliver the latest and greatest in beauty technology, bringing you one step closer to the flawless, radiant complexion you've always dreamed of.
Ningbo Longway Packaging S&T Co.,Ltd.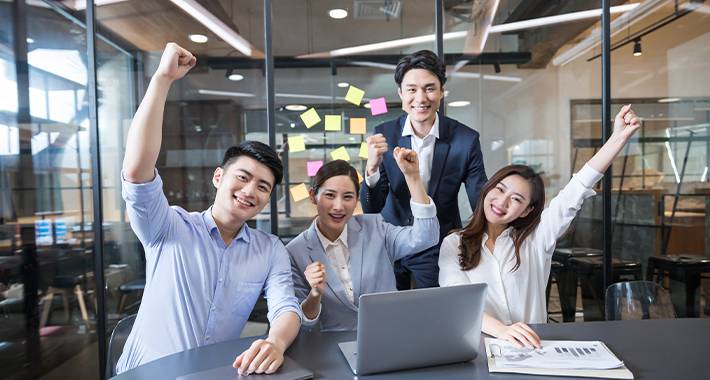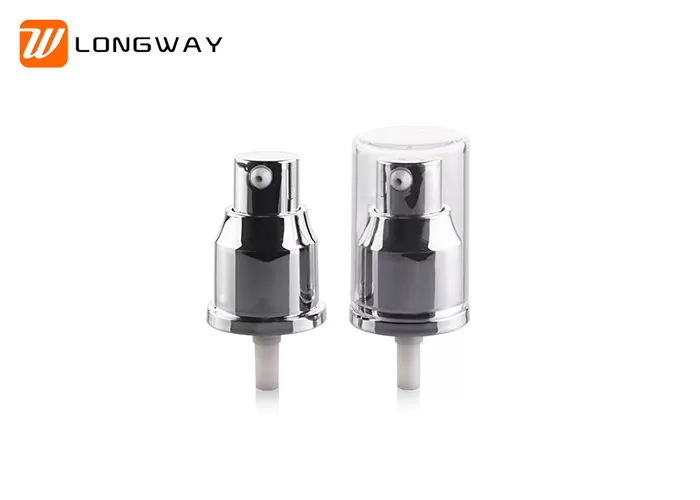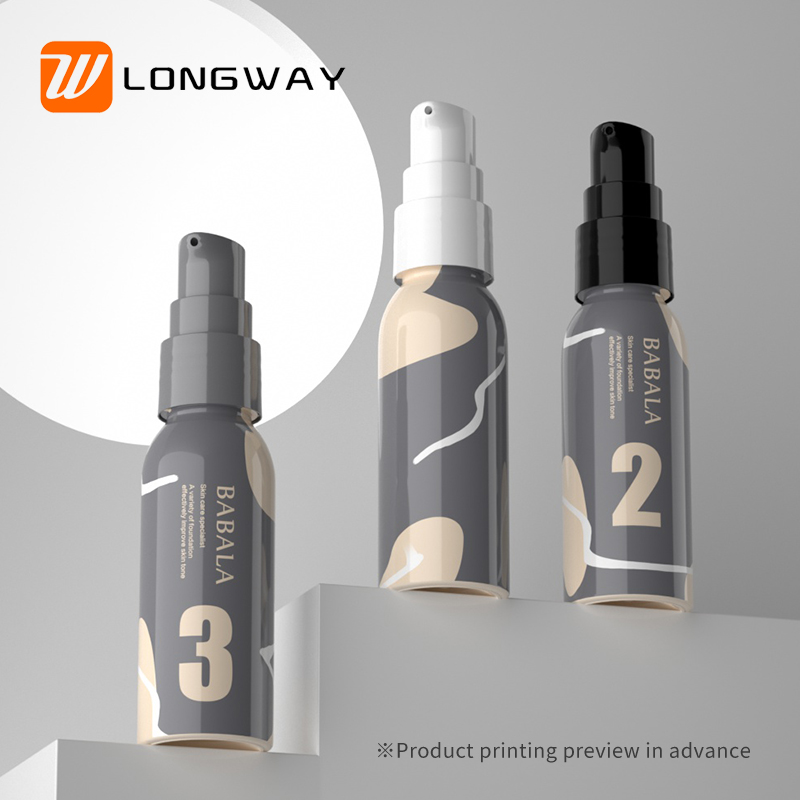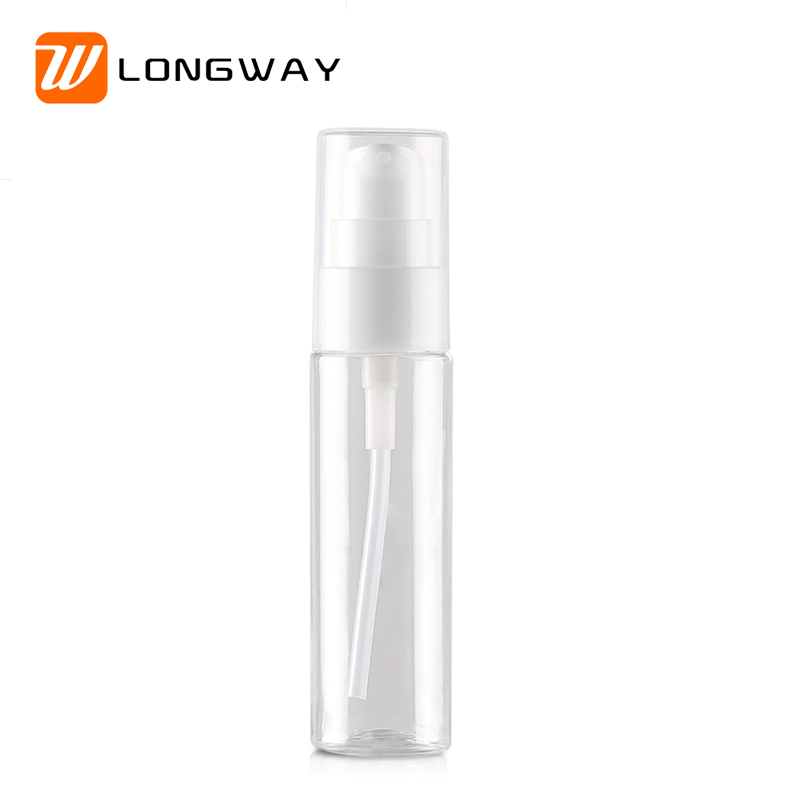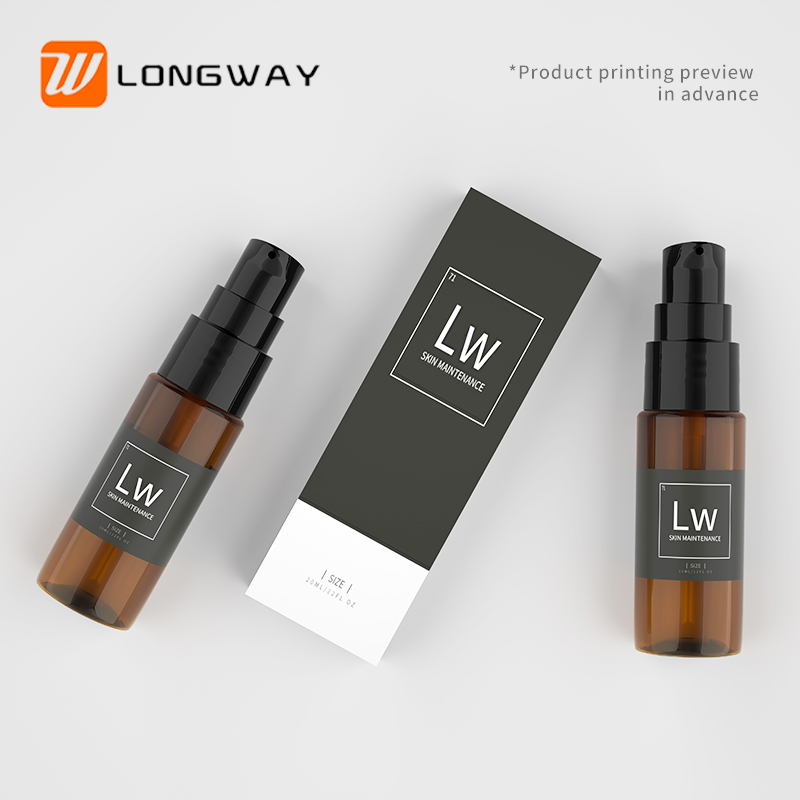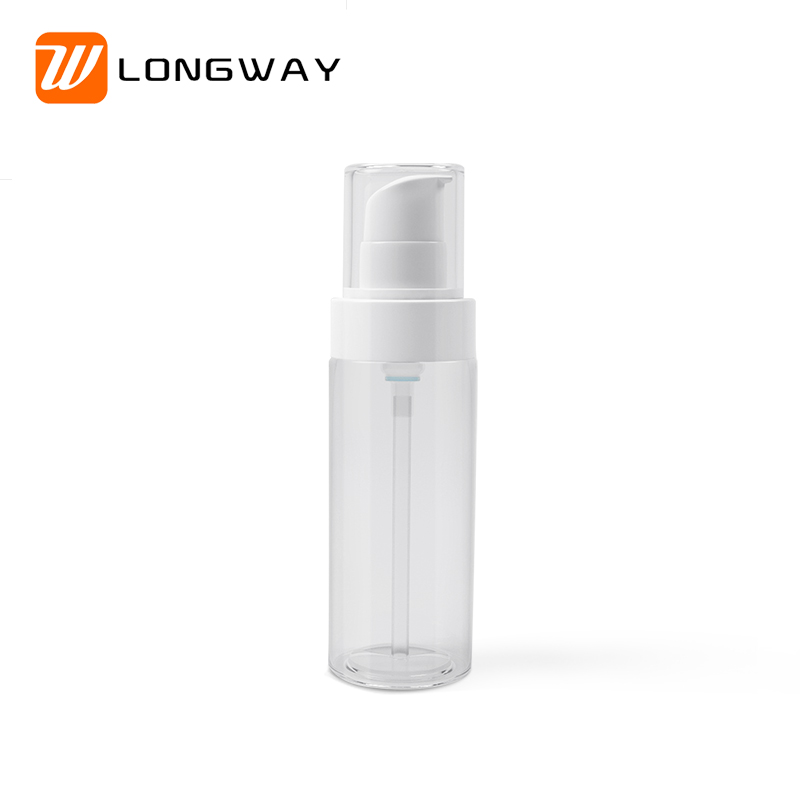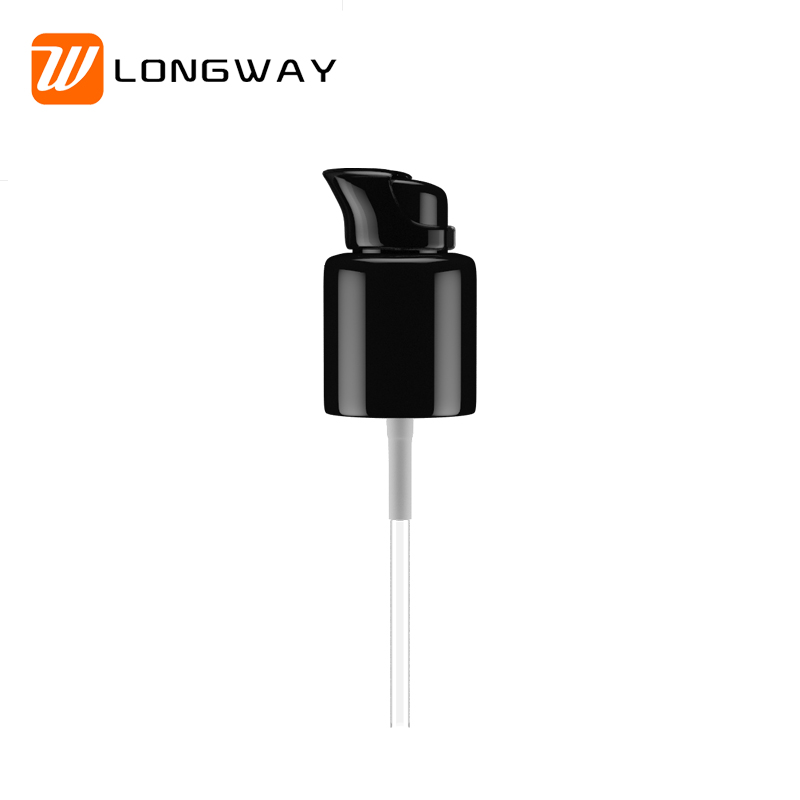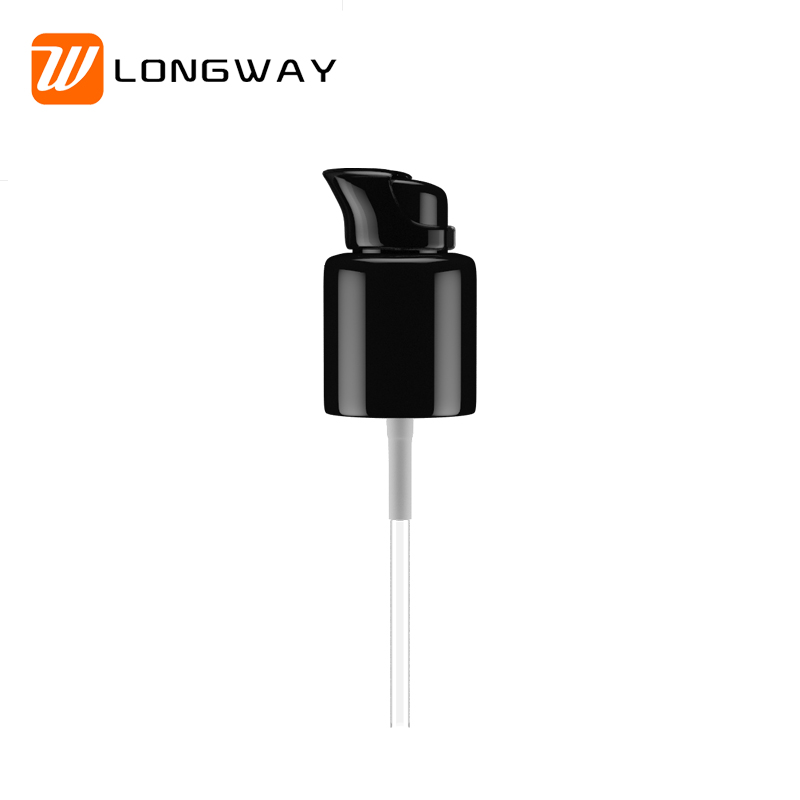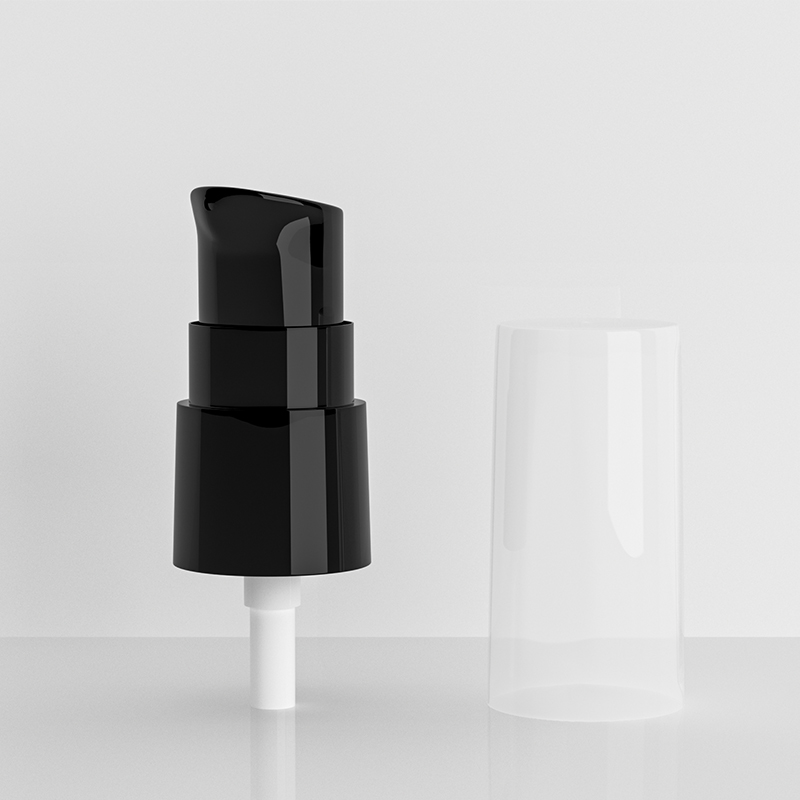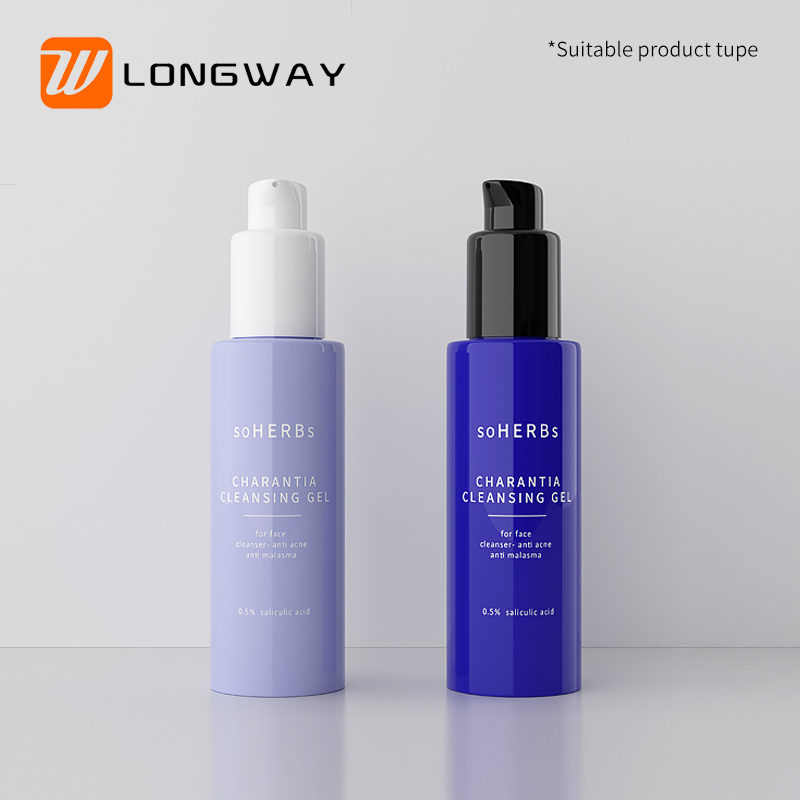 Efficient Treatment Pump Manufacturer and Exporter from China
Reviews
Related Videos
Introducing our new Treatment Pump product, perfect for dispensing your favorite beauty and skincare treatments. This pump features a sleek design and precise dosage control to ensure you get the perfect amount of product every time. The Treatment Pump fits most standard-sized bottle necks and can easily be screwed on for effortless use. Our pump is made from high-quality materials to ensure long-lasting durability and reliability, even with frequent use. It is also designed to protect your treatments from air and bacteria, keeping them fresh and effective day after day. Whether you're a skincare enthusiast or just looking for an efficient and hygienic way to apply your favorite treatments, the Treatment Pump is the perfect tool. Try it out today and see the difference it makes in your skincare routine.
I recently purchased a treatment pump for my skincare routine and I am pleased with its performance. The pump dispenses the perfect amount of product with each use, making it much easier to apply my skincare products evenly. The pump also helps to keep the products hygienic as it minimizes exposure to air, preventing contamination and oxidation. The compact size of the pump also makes it convenient to carry while traveling. Overall, the treatment pump has made my skincare routine much more efficient and effective. I highly recommend it to anyone looking to streamline their skincare routine.
The Treatment Pump is an excellent product for those who are in need of an easy and convenient way to dispense their skincare products. The pump works smoothly and efficiently, allowing users to easily control the amount of product they are dispensing with just a quick push of the button. The pump is also very sturdy and durable, ensuring that it can withstand daily use. This is a great product for anyone who wants to make their skincare routine less messy and time-consuming. Whether you're using it for lotions, oils, or any other skincare product, the Treatment Pump is sure to make your life simpler and more efficient.
Contact us
Please feel free to give your inquiry in the form below We will reply you in 24 hours